CORPORATE SOCIAL RESPONSIBILITY: TODAY FOR TOMORROW
As part of the natural world and cycle of nature, we bear responsibility for the environment. If we fail to protect it, we're not just putting ourselves at risk, but future generations, too. This is why our group of companies sees environmental protection as a crucial issue.
We are aware that our actions impact the environment. As a result, we have pledged to take responsibility on various levels and do our bit to protect the environment. Our company believes that people, gambling and the environment are inextricably linked – and therefore acts with an eye to the future.
We are committed to designing our activities and processes so they have minimum impact on the environment. For instance, we are working on enhancing our energy efficiency, reducing our waste and emissions and encouraging sustainable procurement practices.
As a company, we bear responsibility for our impact on the environment and actively work to protect it. We are aware that protecting the environment is not just within our sphere of responsibility as a company, but is also in the interests of all people and future generations.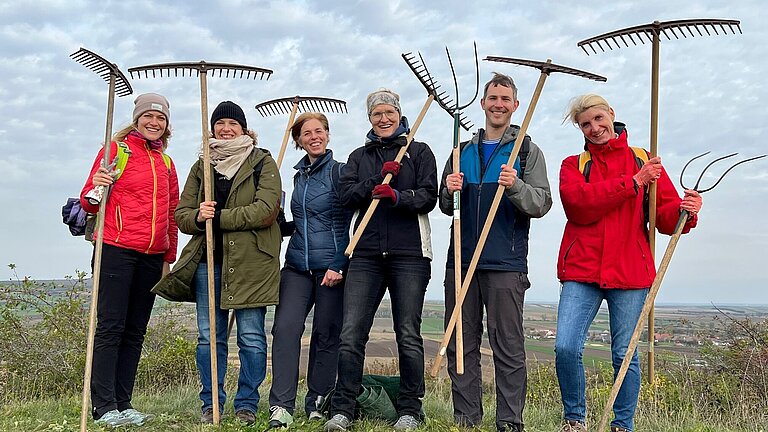 Our efforts have already been recognised
As part of our efforts to support environmental protection, we've set the goal of launching and implementing sustainable practices in our casinos and businesses across the whole of Austria. We're delighted that our casino in Baden received an award from 'klimaaktiv' for its renovation. Going forward, we will continue to do our best to support and roll out sustainable practices across all our businesses.