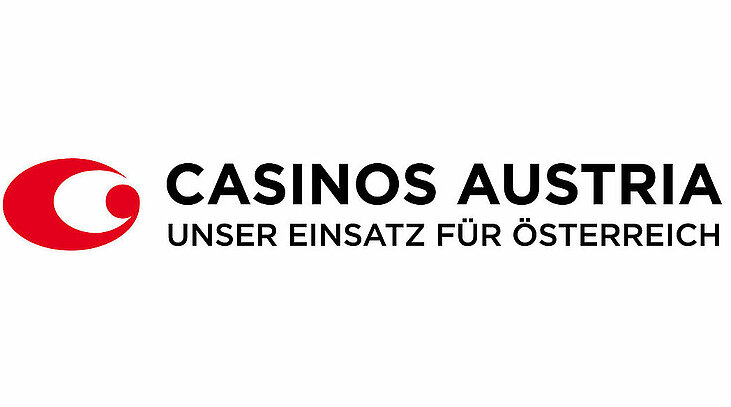 Sponsorship and Support
All of the companies in the Casinos Austria & Austrian Lotteries Group are strong and reliable partners when it comes to sponsoring and supporting initiatives and projects that directly benefit people in Austria. We are committed to numerous organisations, including Licht ins Dunkel, the umbrella organisation Hospiz Österreich, Krebshilfe Österreich, various women's, men's and disabled sports associations and many more.
Since 2022, the Casinos Austria & Austrian Lotteries Group has been uniting its diverse responsibility activities under the thematic umbrella of playsponsible. As a new strong element of responsibility in the group, the Casinos Austria initiative "Our Commitment to Austria" is now also embedded in playsponsible.

For more information see unsereinsatz.casinos.at.