WE PUT PEOPLE AT THE CENTRE
People are at the centre of everything we do – and there are lots of people who shape our day-to-day work. Our guests and players are always at the top of our list: their well-being is important to us.

Our business partners can always count on us, too. Austrian Lotteries and its Austria-wide distribution network safeguard thousands of jobs – in tobacconists, for instance, more than 53 per cent of which are currently run by people with disabilities.

The 12 casino venues and 20 WINWIN outlets are firmly established, with numerous suppliers in their local area benefiting from the regional value they create.

But that's not all, by a long shot. We see our employees as people who contribute to our concepts, shaping the business and making decisions – we'd be nothing without them. That's why our Group looks after its employees with an array of measures:
We've been fully certified according to 'audit berufundfamilie' since 2014. We provide a modern work environment and offer a vast array of health-related and sports activities, plus a high-quality canteen and much more.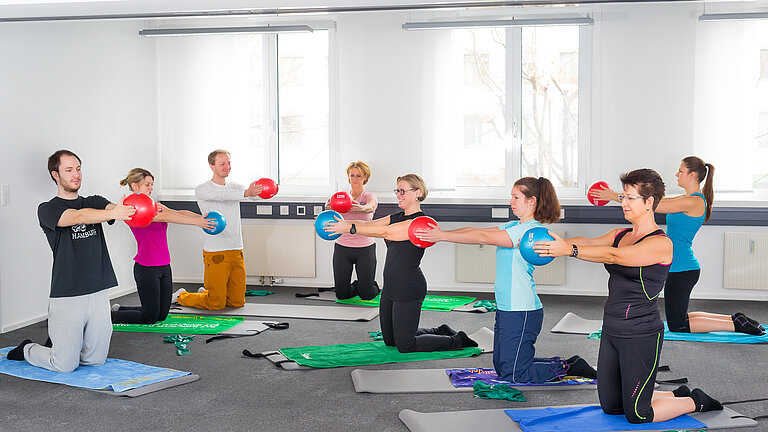 Sponsorship and support
Our companies are all strong, reliable partners for sponsorship and support initiatives and projects that directly benefit people in Austria. We support numerous organisations, such as Licht ins Dunkel [light into the dark], Hospiz Österreich [Austrian umbrella association for hospice and palliative care], the Austrian Cancer Society and various women's, men's and disabled people's sports associations.